ABVentures is the University of Aberdeen's dedicated service for students and recent graduates who are enterprising, entrepreneurial and innovative, or who are simply inquisitive and want to think about starting their own business or social enterprise.
Start your journey with us! We are your first point of contact to help you develop your ideas, access funding, support you through start-up competitions and ensure you are in contact with the right people and organisations.
Partners
Santander Universities supports some of our entrepreneurship activities, including Lightbulb prizes the Entrepreneurship Fund.
Find many other Santander-supported opportunties here.
Santander's toolkit for people looking to start a new side-hustle.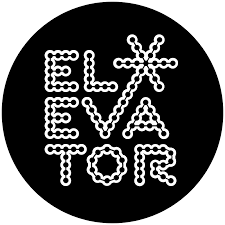 Elevator provide input to our workshops, lightbulb competition and advice. Their Academic Accelerator is the flagship programme for you to move from idea, through validation, to realistic start-up.
The University provides stipend funding to support students and recent graduates taking part in the Academic Accelerator.