ABVentures works with a number of external organisations to promote their accelerator programmes. If any of the below are of interest please contact ABVentures to discuss.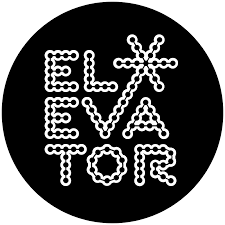 Elevator's Academic Accelerator normally runs over the summer break. The intensive, fully-funded 8-week accelerator is open to current students and recent graduates (within the last two-years), staff and academics together with academic and university spin outs. Successful candidates will work closely with mentors and industry experts to test, research, develop and refine their ideas, taking them from concept to viable business plans.
Siemens are partnering with the University of Aberdeen to provide start-ups, academics and entrepreneurs with free access to industry-leading software that is used by thousands of businesses across the world to prepare them for the new age of digitalisation. Whether you are an entrepreneur with a business idea and no prior CAD experience, or part of a start-up who wants to improve manufacturing quality whilst reducing costs, a partnership with Siemens can provide your business with the tools and support to grow and succeed. Watch their video to find out more.
Included in the start-up programme:
12-month access to Solid Edge
Co-marketing opportunities
Access to Siemens resources (e-books, white papers, videos etc.)
Support from community of Siemens experts at any time
Online training materials and certification for Solid Edge